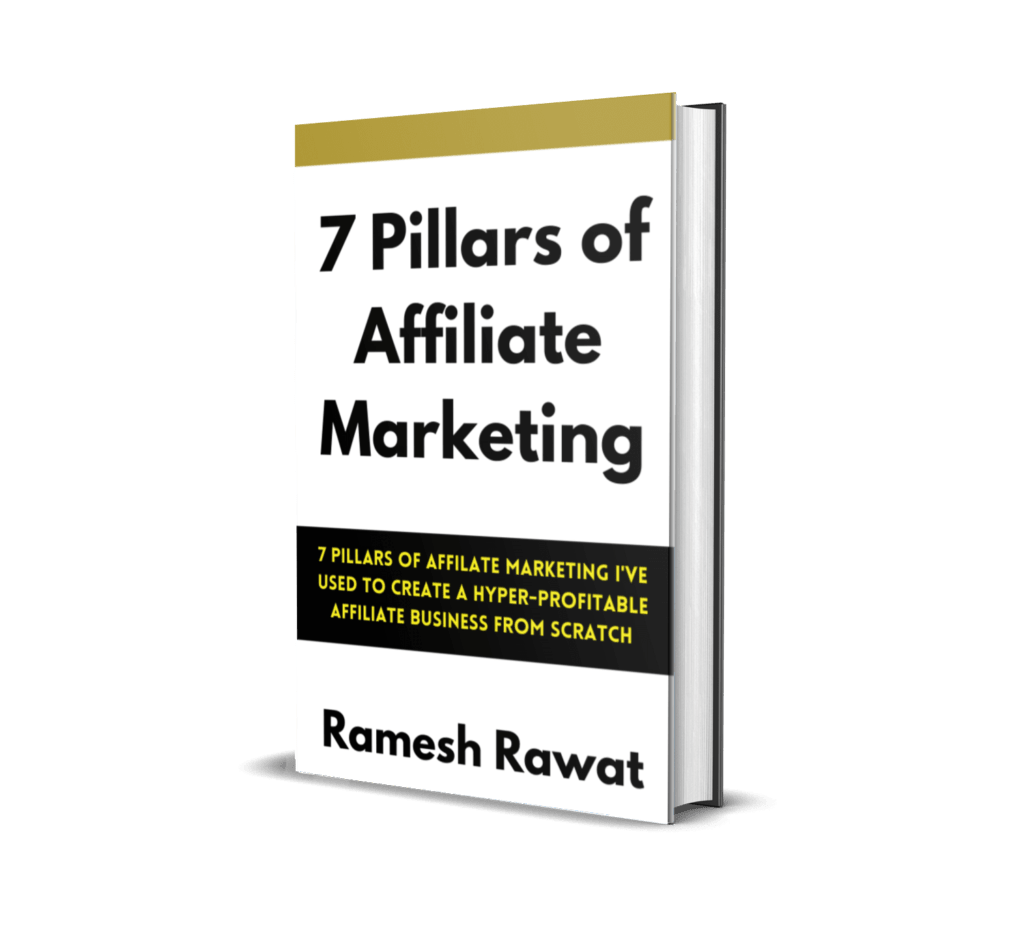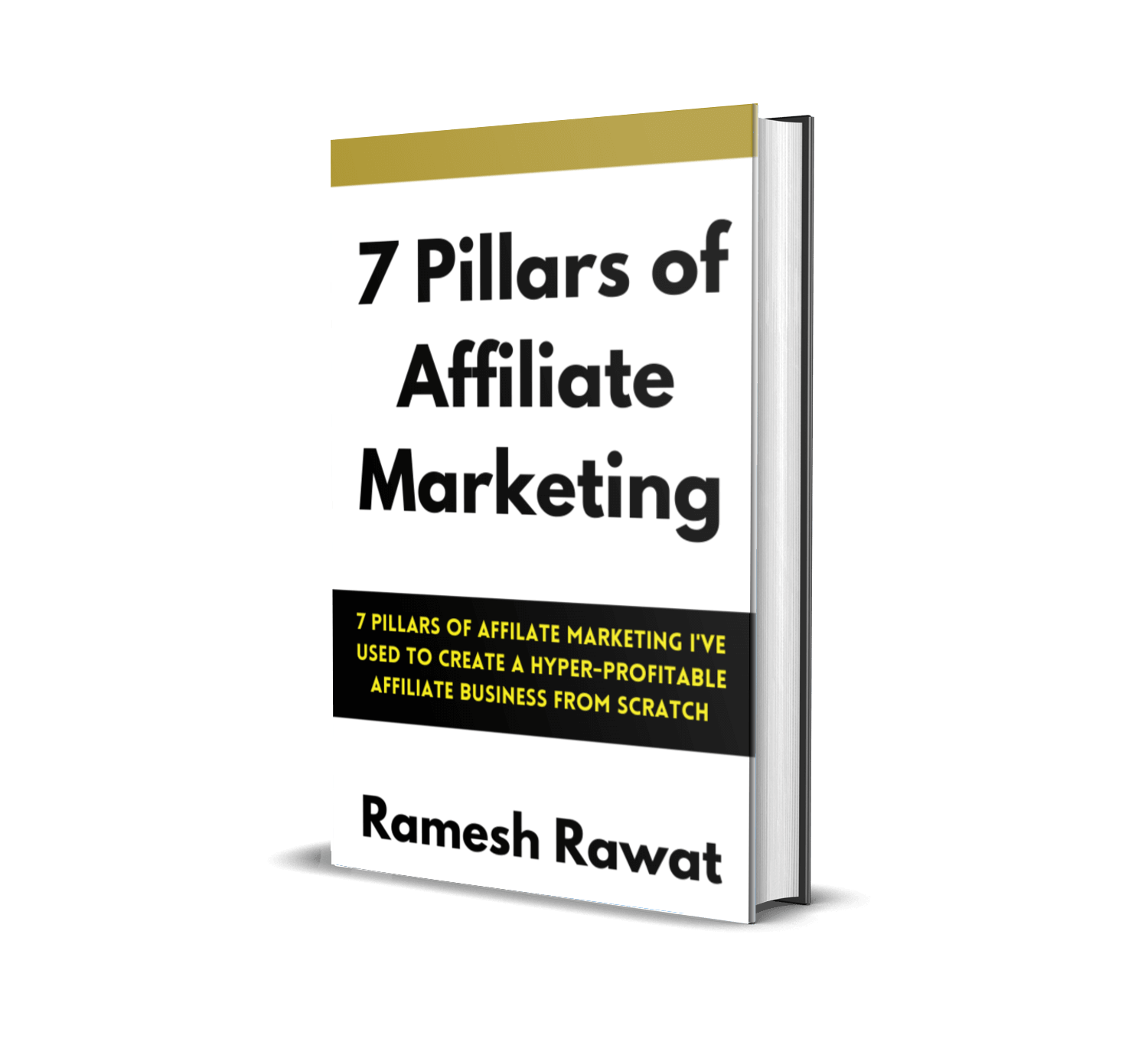 No Traffic? No Leads?
No Problem.
The 7 Pillars of Affiliate Marketing I've Used To Create A Hyper-Profitable Affiliate Business From Scratch So You Can Make Your First Commission Online…
Ramesh Rawat, Founder of Blogging Ask
"Ramesh Rawat is a part-time blogger, digital entrepreneur, and author. He is the founder, writer, and content strategist behind Blogging Ask. With over 5 years of blogging experience, he helped many aspiring bloggers achieve their dream of building a profitable blog.
Latest Posts: