Have you decided to delete your blogger blog?
Today I am going to teach you how to delete a blog on blogger permanently,
Blogger is one of the most popular and usable free blogging platforms that allow everyone to create a large number of free blogs without worrying about hosting, bandwidth and other things.
Every newbie blogger starts their blogging journey with a free blogging platform blogger which is a Google-owned product.
There must be some reason when you decided to delete your blog on blogger.
I know that it is a hard decision for any blogger to strike down or delete their blog on a free blogger.
I guess the following could be the reasons for deletion of a blog on blogger.
You scramble something on your blog.
You do not like it's appearance or design.
You are not getting ample time to manage it.
You want to move your blog on WordPress CMS.
You want everything simple and clean.
Your spam score might have increased etc.
So, if you have decided to delete it then you need to follow some simple steps to delete your blog.
So, let me help you through these steps.
How to delete a Blog on Blogger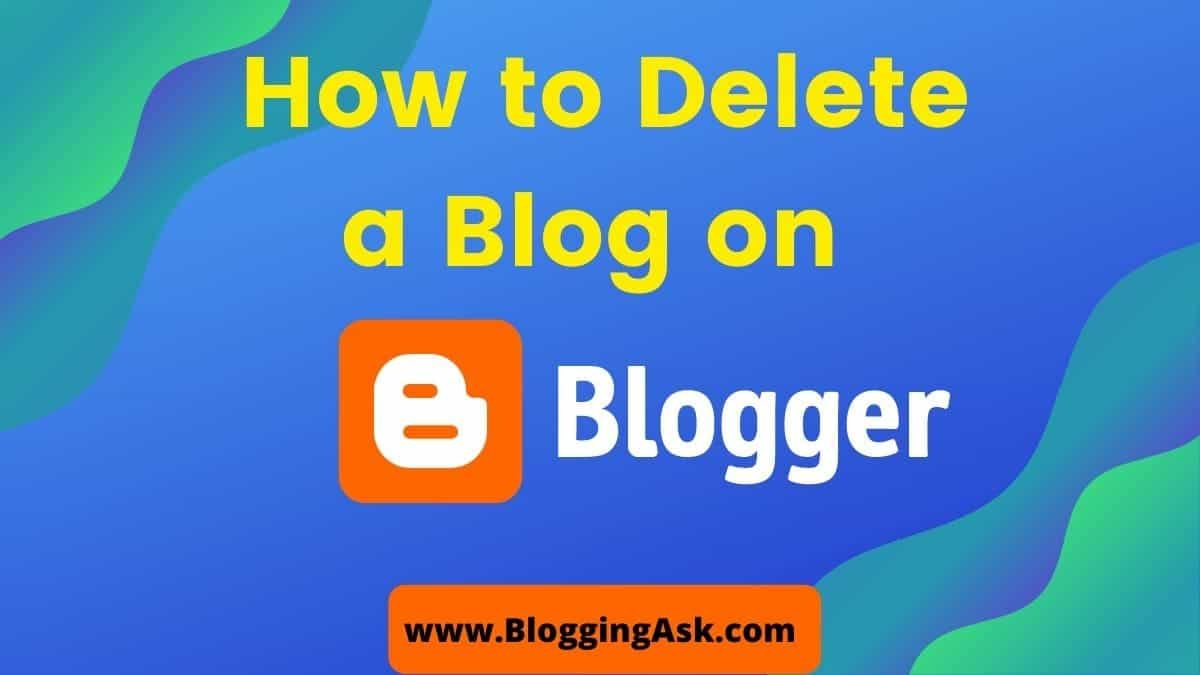 Step 1: First of all, login into your blogger using Google Account.
Step 2: Now, Select the blog which you want to delete permanently. Select the right blog if you have more than one in your Blogger account.
Step 3: Go to the Settings and click on> Other.
Step 4: Click on Delete Blog. You can find the Delete blog in the Blog Tools section on Other the Page.
Step 3: Take a backup of your blog before deleting it. To download it, click on the download blog option. (It is an optional step, if you are not sure about it then, later on, you can upload it.)
Step 6: Delete your blog Permanently by clicking on "Delete This Blog".
Step 7: So, if you have decided to delete your blog permanently, click on Delete Permanently Button on the next window.
So, you have learned how to delete blog on blogger.
The process of deleting a blog on blogger is very easy and straightforward.
FAQ Related to Delete Blogger Blog
How to remove blog URL from the Google Search results?
You do not need to do it manually, after deleting your blog it will automatically remove from the google. 
But if you want to remove it and you can't wait then you have to make a request in the search console. And after reviewing it, they will remove all the URLs of your blog.
Can I use URL for another blog later?
Yes, of course, you can use it once URLs are removed from google
Can I recover my blog once I delete it?
Yes, of course, you can recover a deleted blogger blog in 90 days after its deletion.
If you have changed your mind and want to recover, then you can do it within 90 days. And if you recover your blog, login into your account. Go to deleted blogs.
Click on "Undeleted" to recover your deleted blogger blog.
Wrapping up:
So, you have got the answer to your query "how to delete a blog on blogger. Deletion is not a bigger task instead it is easier than you think.
You can have problems if you don't remember your login details etc.
I know it was painful to delete your blog but you can create a blog from scratch on WordPress where you will get better customization and features.
And If you are still confused then you can read Blogger vs WordPress detailed comparison article, where you'll get each and every detail, Pros and Cons, etc. regarding the WordPress and Blogger.
After reading this detailed comparison article on WordPress vs Blogger you'll be able to take a decision whether to choose WordPress or not for blogging.
The process of deleting a blog on blogger is quite simple and easy.
If you have decided to delete your blog then follow the above-mentioned steps and do let me know in the comment section below if you face any problems.
I will be happy to help you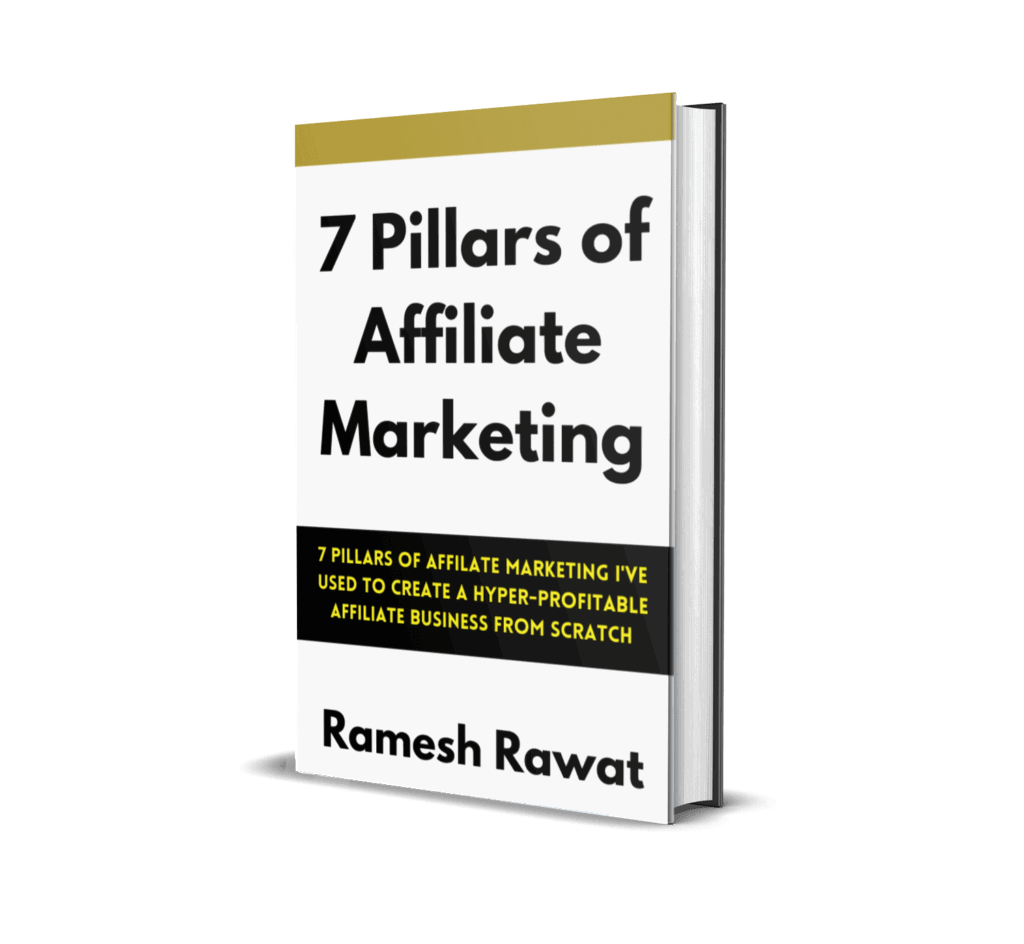 FREE DOWNLOAD
Ready To Make Money Affiliate Marketing
Learn These 7 Pillars of Affiliate Marketing I've Used To Create A Hyper-Profitable Affiliate Business From Scratch So You Can Make Your First Commission Online…