Are you on the hunt for tools that make it very handy to promote either your Business or Client's Business?
Then the most awaited AppSumo Black Friday Sale is live.
During this Black Friday Cyber Monday Deal Of AppSUMO, it is offering up to 90% discount on different digital marketing tools.
Since AppSUMO is a popular daily deals website for online services and digitally distributed goods.
They offer a lot of tools that make it easier to create appealing content or promote your business or blog and get in touch with audiences(targeted).
Let's dive into the deep of this article to know more about the AppSUMO Cyber Monday Deal.
AppSumo Black Friday Deals 2022
AppSumo Black Friday Deals 2022
1.
Glorify
Glorify Lifetime Deal Features Overview :
Easy to use.
Pick a template from the library.
Add your product to the chosen template.
Give it a brand with your custom logo.
Customize it as per your needs
Edit the desired text.
Add a background to it.
Background remover.
Shadows.
Annotate tool.
Reflections.
Logo maker.
Regular price – $9.99/mo
Black Friday offer – $97 for lifetime
2.
Robomotion
Robomotion RPA Lifetime Deal Features Overview:
This tool may be used to trigger automation through a scheduler, email, file system, or even a web service.
Only you can decrypt your vault items, so keep your credentials safe in Vaults.
Your information is kept private because this tool does not store the vault keys on its servers.
You can control everything, including robots, triggers, schedules, users, queues, jobs, and more, from a single admin console.
Cross-platform robots that work on Mac, Linux, and Windows can automate web or desktop apps that don't have an API.
UiPath, Automation Anywhere, and Blue Prism are all alternatives.
With an easy-to-use interface, you can quickly set up RPAs.
Best for: Startups and SMEs who have a lot of manual tasks that they wish to automate quickly.
1 Development Robot
Versions
3-month audit logs
3-month job logs
Regular price – $99per robot/month
Black Friday offer – $79 for a lifetime
3. GoCopy
Gocopy Lifetime Deal Features Overview:
Artificial intelligence-based writing assistant
Sleek and Simple Editor
We offer unlimited access to our state-of-the-art artificial intelligence.
There is no limit to the number of folders
Priority Customer Service
Our official community for marketing, copywriting, and entrepreneur
All future features that do not add additional costs to us are available to AppSumo users.
Access to Plagiarism Detector is limited.
This deal is not stackable.
Regular price – $49/mo
Black Friday offer – $59 for lifetime
Brilliant Directories Lifetime Deal Features Overview:
Create your own membership site.
Monetize your membership site easily.
Sell any digital product, including subscription plans, event tickets, and more.
Allow visitors to access premium content only through paid subscriptions.
By selling leads, digital products, services, ad placements, and more, you can also create additional paywalls and increase revenue.
View your transaction history, including payments received, upcoming payments, past due, refunded, and stopped.
Create a business directory, a hobby directory, a professional directory, or a city directory with customizable directory themes.
Regular price – $145/month
Black Friday offer – $89 for a lifetime
Tab Extend Lifetime Deal Features Overview:
Bookmarks and top sites
Dark-mode, light-mode and auto-dark/light-mode themes
iOS and Android apps
Copy paste board
Regular price – $6/mo
Black Friday offer – $59 for lifetime
6. Burner Mail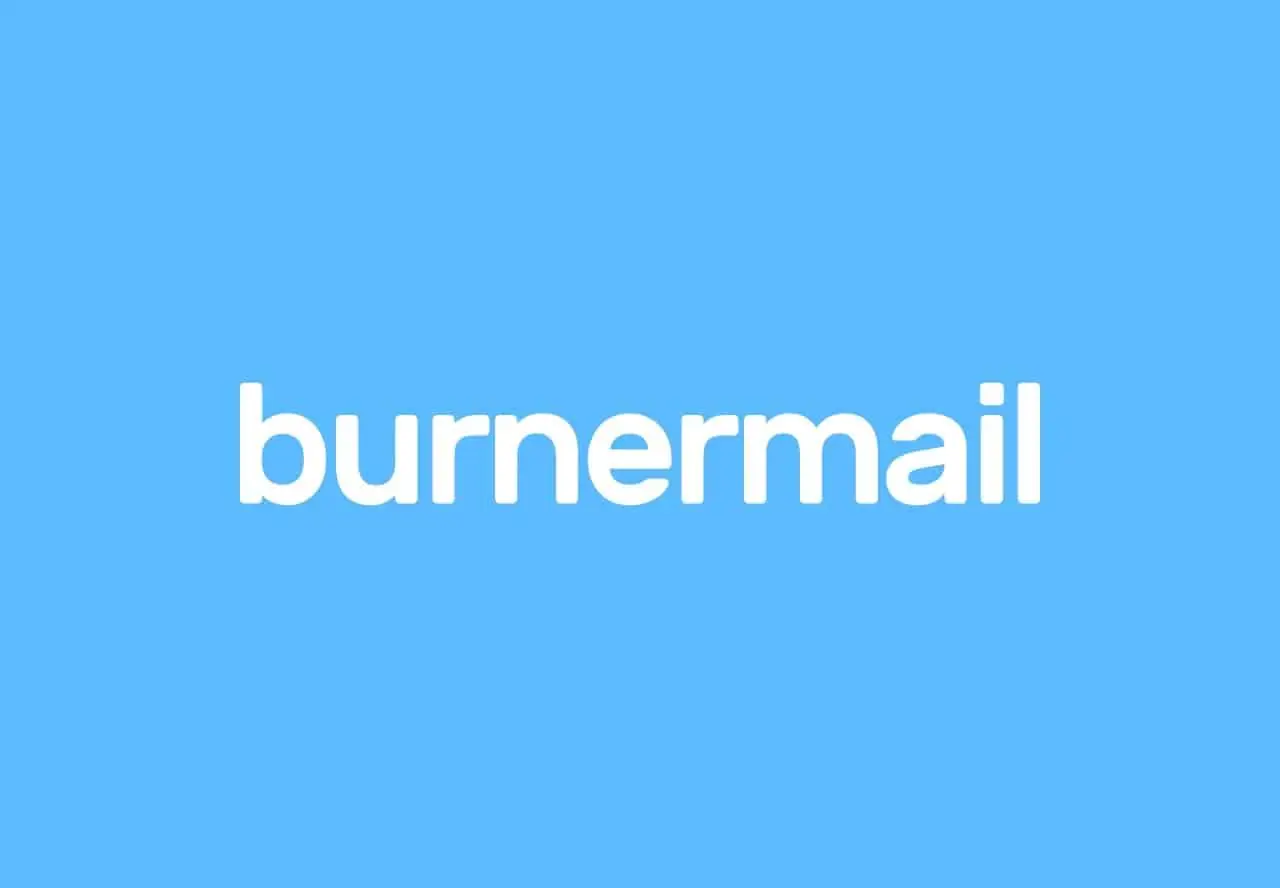 Burner Mail Lifetime Deal Features Overview:
You can instantly shut down any email sender with no more subscribers.
You can sign up on any website fast and without fear.
Automatically stop spam before it reaches your inbox and also find out who sold your email addresses.
The best tool for personal use or software testing teams to generate a wide variety of email addresses.
Unlimited Burner addresses.
Fully-customized addresses.
Unlimited mailboxes.
10+ Premium domains.
5 Custom domain.
Priority email delivery.
Reply with the Burner address.
Multiple Burner recipients.
Easy and convenient tool.
Add multiple recipients.
Regular price – $2.99/mo
Black Friday offer – $69 for lifetime
7. ioAudio
ioAudio Lifetime Deal Features Overview:
With ioAudio, you'll increase productivity and safety while commuting, exercising, traveling, and working remotely.
Create and share threads for topical listening
With ioAudio Create and share themed playlists.
Lifetime access to ioAudio – Web App to Maximize Productivity by Listening
Regular price – Not disclosed
Black Friday offer – $59 for lifetime
Blurweb Lifetime Deal Features Overview:
Single click to blur Image, paragraph, input field
Keep Blur — blur stays even if you reload
3 devices/browsers access included
Includes Chrome extension & Firefox add-on
Works with Zoom, Loom & Google Meet, Berrycast & more…
Regular price – $29/one-time
Black Friday offer – $19 for lifetime
AppSumo Pros
A huge range of freebies available
All the products are top-notch available at competitive prices
Most of the deals are Lifetime deals which means you will have to pay once for lifetime access
Peace of mind with 60-days money-back guarantee
World-class customer support
Privileged to get access to founders and CEOs of the tools
AppSumo Plus (10% additional discounts)
AppSumo Briefcase (A package of software)
AppSumo Cons
You will find most of the products from startups but they are worth trying
Frequently Asked Question-Related To AppSUMO Black Friday Sale:
Q. When AppSUMO Established?
It was founded in 2011 and the primary goal to start this is to offer a number of amazing entrepreneurs tools with best quality at the same place.
Q. When This AppSUMO deal start?
This cyber monday black friday deal will start from 28th November. Subscribe our newsletter so you don't miss any update of AppSUMO Black Friday Offer.
Q. When This AppSUMO deal end?
This AppSUMO black friday cyber monday deal will end on 30th November. Don't miss to grab upto 90%. Click here, Shop Now.
Q. When AppSUMO Lifetime deal is really worth it to buy?
Yes, it is amazing since you have to pay only one time and enjoy the benefits that took forever. Such a great deal. Right!!
Conclusions:
All these AppSumo products have lifetime access and also come with a 60-day money-back guarantee. If you don't like the product, you can ask for a refund
And one of the great thing is AppSumo plus members can get an additional 10% discount on every deal.
This AppSumo Black Friday sale 2022 is the best time to grab your favorite deals on AppSumo at a very cheap discounted price.
Don't forget to ping me in the comment section of this blogpost, if you have still any doubts regarding this Deal.
More Black Friday Deals 2022
FREE DOWNLOAD
Ready To Make Money Affiliate Marketing
Learn These 7 Pillars of Affiliate Marketing I've Used To Create A Hyper-Profitable Affiliate Business From Scratch So You Can Make Your First Commission Online…